FEATURED STORIES AND UPDATES
Our growing community of Kingdom changers with callings for Orphan care have a team initiative to work with God and end Orphan and Foster Care needs worldwide by 2120. How is God calling you to be on the team? Your church, your company, your special gifts and talents, and/or your legacy. God's children need us now more than ever, the fatherless issues are generational. We are working together to pour into young men and woman to break the cycles they were brought into of no fault of their own. Teaching God's orphans to pour into others so they pour into others is a generational solution we can all be apart of. Teaching our young men how to be Godly men will have generational impact let's start today.
We assist churches with creating serve opportunities or missions trips covering a wide variety of areas of ministry. Our partner organizations are thoroughly vetted and work with your church to create programs that are a perfect fit.
We provide training and networking opportunities for non-profits. We also provide a referral avenue to put volunteers and donors in-touch with our partner organizations.
we are a centralized resource to help connect individuals passionate about working with children access to the best thought leaders and organizations available.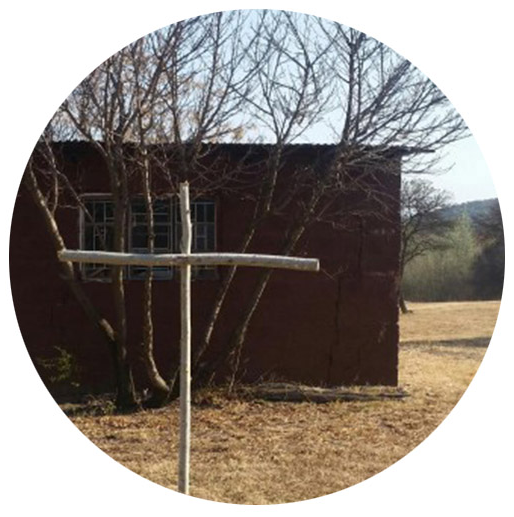 Jackson's Ridge C.M.T.C is a faith based organization in which a holistic approach of training and camps is used to educate youth and train adults in the area of HIV/AIDS, wise health choices, healthy social interaction (i.e.: treating people with respect and honour) and individual accountability (i.e.: integrity and honesty).The training programs focus on equipping adults to effectively teach and instruct youth for the maximum impact in the life of young people to ensure their success against HIV/AIDS, assisting with wise health choices, healthy social interaction (i.e.: treating people with respect and honour) and individual accountability (i.e.: integrity and honesty). To learn more about Jackson's Ridge 
click here
Join our Email Newsletter