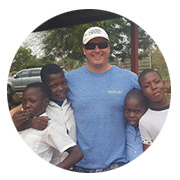 Dan Streit
Through much prayer and past experiences God has put on my heart to serve his children, it has been an awesome experience using my God given talents to serve his children. Through serving with many children ministry partners, it is clear God is on the move in HUGE way and I feel very blessed to be a part of a much bigger plan. To see the child's transformation through pouring in Christ's love and words first hand it has changed the course of my life forever and the best is yet to come.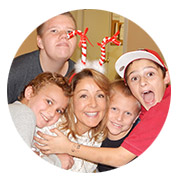 Gina Streit
God has been transforming my life through blessing me to serve his children, I now know why God has gifted me with specific relational talents to connect with his children. God is changing communities through the transformation of his children and I feel so honored and blessed to be a small part of a very significant time in history. What a blessing it is to be a blessing!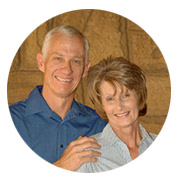 Neville & Gail Fannin
Neville and Gail Fannin are missionaries who work towards the cause of children in Africa. As Directors of the Jackson's Ridge Children's Ministries Training Centre, they and their team, travel extensively across sub-Saharan Africa to assist churches with children's ministries training.
This greatly assists the local church body to raise the level of ministry to children in the church and community. They have been ministering to children for over 23 years and their hearts burn with a passion to introduce children to Christ and to lead them to an authentic and deeper walk with their Savior. They present the gospel to children with a wide variety of eye-catching and attention getting methods, which include Puppetry, Drama and Gospel Illusion which makes the Word of God come alive as it is presented in a child friendly way. Neville and Gail Fannin are missionaries who work towards the cause of children in Africa. As Directors of the Jackson's Ridge Children's Ministries Training Centre, they and their team, travel extensively across sub-Saharan Africa to assist churches with children's ministries training.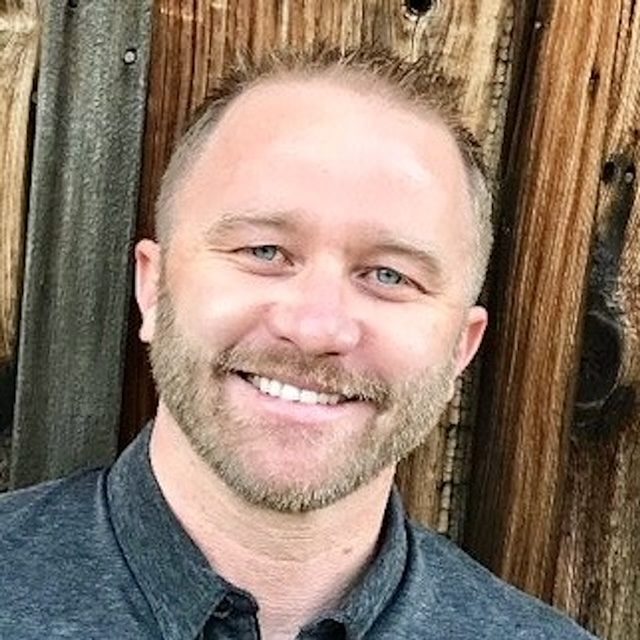 Phil Darke
Phil Darke is the husband of one, father of five, co-host of the Think Orphan Podcast, co-author of In Pursuit of Orphan Excellence, andPresident of Providence World ( providenceworld.com), which exists to inspire and equip others to love orphans, widows, and at-risk communities with excellence. He received a J.D. from Vanderbilt University Law School and a B.A. in Rhetoric and Communications from U.C. Davis. Before his time with Providence, Phil worked as an attorney for law firms in Sacramento, CA, and Atlanta, GA, and as a clerk for a federal judge in Honolulu, HI.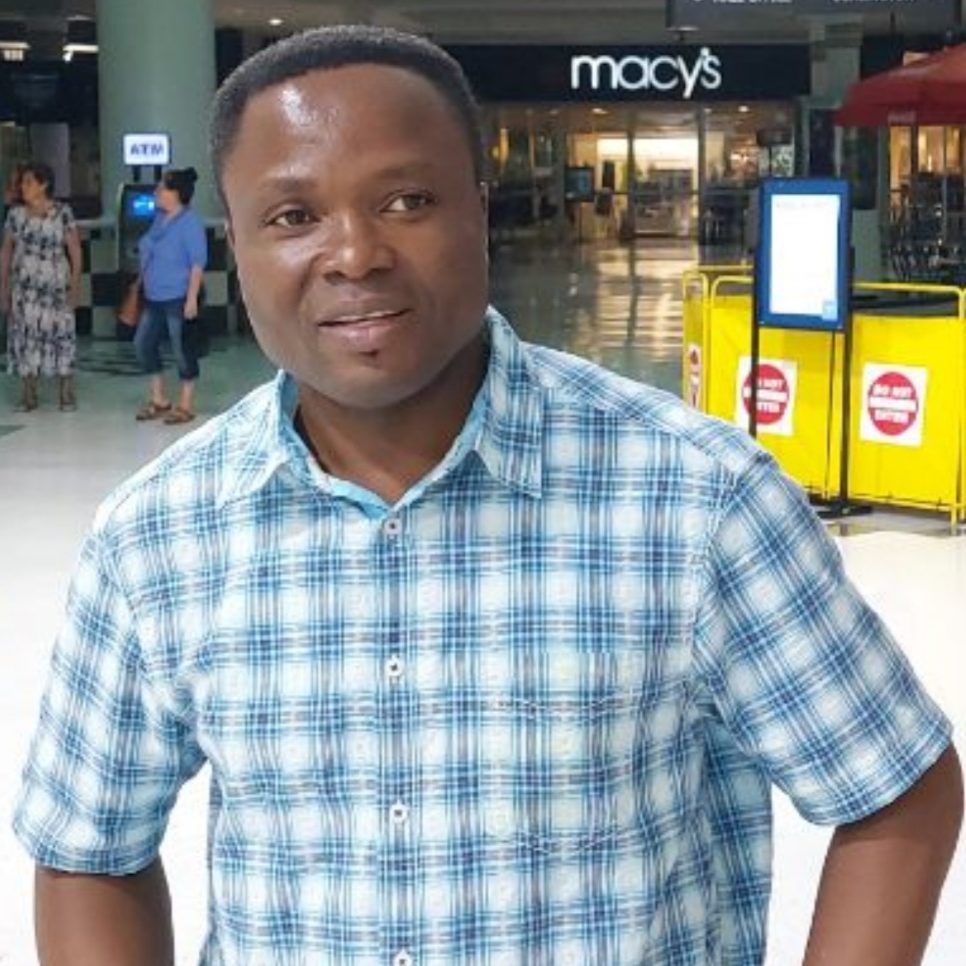 Pastor Joshua Tay
As the Founder and Pastor of the Glorious Harvest Ministries (GHM) Churches, Joshua brings on board our team his apostolic mandate of Planting Churches everywhere, his many years of experience in mentoring, working with children and the youth, and Pastoral leadership. He is passionate to see young men and women become disciples of Christ, live a holy, moral, and socially/professionally developed life through Christ Jesus. Joshua lives in Accra with his three daughters and holds amongst other studies, a BA Theology from the Pentecost University College (PUC) in Accra, Ghana. LLB Law from the Ghana Institute of Management & Public Administration (GIMPA, Achimota, Accra), and he is a member of the Institute of Directors (MIoD) Ghana.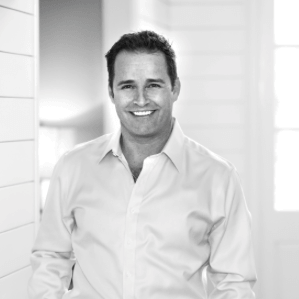 Steve Kaloper
Steve Kaloper is a consultant to Christian non-profit organizations and high net worth families. Steve has nearly 20-years experience in marketing, developing strategic relationships, and consulting in the private,public and non-profit sectors.
Leader. Passionate. Strong Verbal Communication. Driver. Strategist
As Founder and CEO of Development Services Group, Steve offers fundraising strategies for non-profits integrating various aspects of the donor-cultivation process The Art of a Relationships Campaigns for the purpose of advancing the organizations mission and raising the needed funds is his specialty. As co-Founder and CEO of the Kingdom Capital Group, Steve developed the concept of Impact Philanthropy, a resultsoriented approach to giving—and a key aspect of the New Wave of Philanthropy. Steve grew up and began his career in Southern California serving on staff of a mega-church in Newport Beach. His career continued as a full-service registered financial advisor with Smith Barney and Merrill Lynch. Then as Director of Development for the Family Research Council based in Washington, D.C. Steve later joined the private sector as Director of Marketing for a direct mail marketing agency serving organizations such as The Salvation Army was sold on Wall Street. Steve engaged his true passion serving ministries as a DSG consultant to numerous non-profits and V.P. of Marketing and Development for Ravi Zacharias International Ministries. Born and raised in Southern California, he and his wife Shannon along with their four kids reside in Georgia. Steve's desire is to live a life of transparency, integrity, and to illustrate an irresistible life-style for Christ as they disciple, equip and empower their kids to glorify God. He earned his Bachelor of Arts degree from the school of Social Ecology from the University of California Irvine. Currently serving on several non-profit and profit boards as well authored his first book in 2015.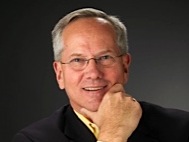 Tom Atema
After working with his Father at Johanna Farms, milk wholesale processing business, for 14 years, Tom and his wife, Chris and their two sons, felt it was time to use his gifts and talents in the faith-based non-profit world.
Word of Life Fellowship: In 1985, Tom became a volunteer missionary representative for Word of Life Fellowship. Tom's volunteer service with Word of Life led to his becoming Director of Gift Planning Ministry and Development. That made him responsible for major donor giving for the entire ministry. And in 1990, Tom became director of Word of Life Fellowship Florida, where he directed the Fellowship's conference center and youth camp.
Billy Graham Evangelistic Association: In 1993, Tom was asked to help The Billy Graham Training Center at The Cove, near Asheville, North Carolina, to get costs under control without sacrificing the guest experience. In 1999, Tom was asked to become executive director of Blue Ridge Broadcasting, BEGA's radio ministry. The challenge was to jumpstart a long-stagnant part of the ministry. He did it by recasting the vision, refocusing programming, expanding the audience, and creating a healthier and more effective team. In six years, both audience size and budget more than tripled.
EQUIP Leadership Inc.: Starting in 2006, Tom served John Maxwell's EQUIP ministry as vice president of International Ministries and Strategic Partnerships. EQUIP is a non-profit organization devoted to training international Christian leaders to fulfill the Great Commission. Under Tom's leadership, EQUIP grew from working in 42 countries in 2006 to having influence in 210 countries by 2012, turned a financial deficit into an operational surplus, built an international team of volunteer coordinators around the globe and built a roster of 150 incredible ministry partners.
Heart for Lebanon: Founded following the July 2006 war in Lebanon, H4L was born out of a desperate need to see lives changed and communities transformed by the power and grace of God. Tom in his role as co-founder helped an idea take wing and develop into a healthy, strategic and focused ministry, by building the systems, relationships and structures. He continues to serve US legal Representative, COO and the USA Board link to the General Assembly in Lebanon as well as coach to the team in Lebanon.
Tom and Chris live in Asheville, NC. Both of their sons are married and own their own businesses. They are the grandparents of 3 boys and 1 girl.
Tom has authored two books; "Leadership in Blue Jeans" and his second book "Relationships break the Rules" Rethinking our non-profit mandate.