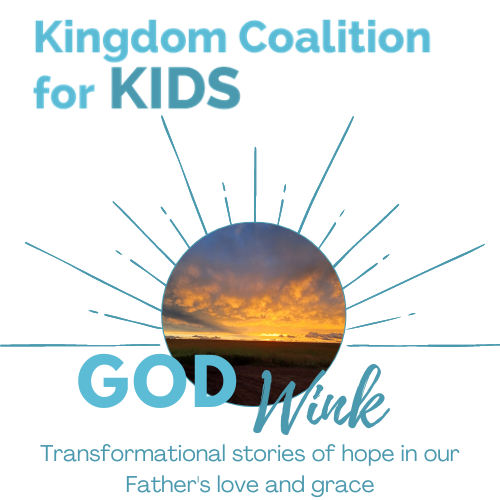 Click here to view photos of our Father's winks from above

Friends,

This month's God wink is a compilation of a few reminders from above to encourage and inspire us.

Click here to listen

God chose us before we chose Him.
May we always be seeking quality over quantity.
Our friends will influence us, good or bad.
May we always strive to be selfless and focus more on God and less on us.
Let us talk with God not at Him
God already knows our future as He's already been there.
If rewards are for all, then they are not rewards.
Leaders live in the invisible and followers live in the visible.
Our time on earth is finite our time in Heaven will be infinite.
Giving is living and living is giving.
Jesus became poor so we can be rich.
May we always replace coincidence with providence.
Sometimes God gets in the way to show us the way.
Our prayers bear fruit for eternity.
When we pray through, God will always come through.
May we always be transformed in Christ never conformed in this world.
We don't remember the Easy, we always remember the hard.
I'm not sure where I am going, but I know Who does.
When our memories outweigh our dreams we start to die.
We enter our baptism with a cross and we come out with a crown.
Let us always brag on others, not on ourselves.
In the sour there is always some sweet.
We may get knocked down but we always have a choice to get back up.
Our gratitude will always dictate our attitude.
We were all created to be Creators.
May we always remember it is never about us it is always about Him.
We do our best and God will do the rest.
May we always be looking for God winks as they are always around us.




Until next month.

Much love and blessings,

Kingdom Coalition for Kids Leadership Team.